Why should you join our

Tribe

?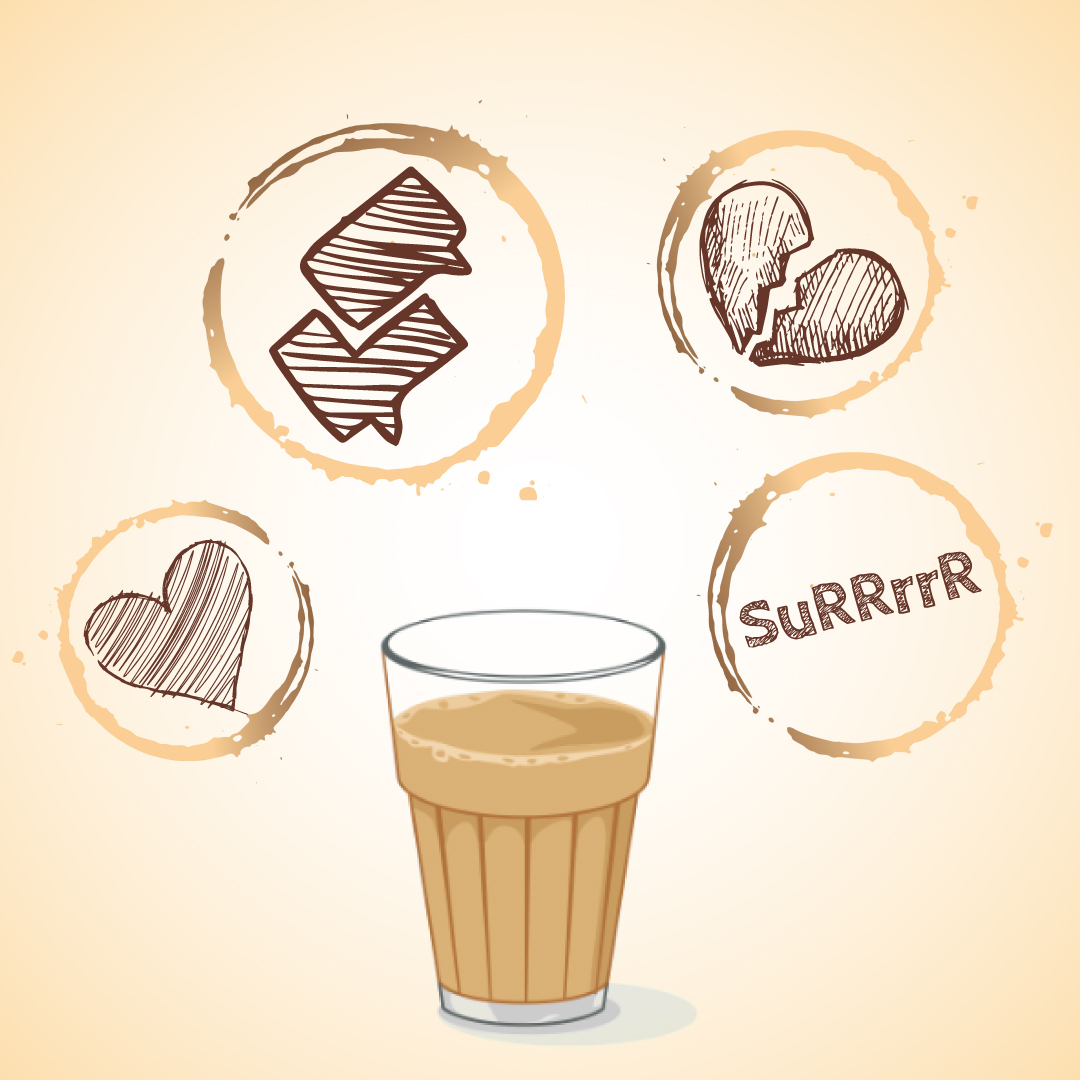 Lets connect over a chai!
Why should you join our Tribe?
We are here to support each other being best tea friends. From sharing our passions and ideas to create new networking opportunities and find the people of our own vibe. It would be great if we all chai lovers learn, develop, grow and rock together.
Also, do you know about the Trip Guides we offer? Not yet? Then start planning your vacations then, we'll guide you to the awesomeness!